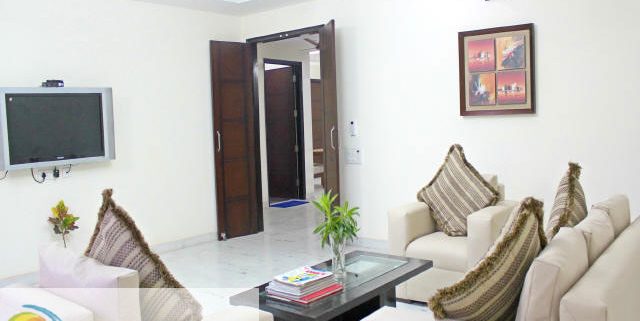 Kolkata – The city of joy gives joy to all its travellers who have cravings for savouring their taste buds. It is heaven for foodies especially for one with sweet and hot tastes. The sweets of Bengal specially Roshogullas & Sondesh need no mention. However, the spicy, zesty delicacies of Bengal ranging available across the street will not fail to impress you. Adding to the list is the traditional Chinese and Tibetan food that will spoil your choices.
Kolkata will leave no stone turned in making you gym buddy once you return or you might not want to return the choice is yours. Kolkata offers a variety of delicacies ranging from traditional culinary delights to Lip-smacking street foods to the never-ending sweets for your sweet tooth. The Bengali cuisine is rich and has something for everyone with lush vegetables, flavorful seafood, hearty meat dishes and wholesome deserts. A few of the must-try traditional dishes of Kolkata are compiled here especially for you.
Macher Jhol
Fish has been an integral part of Bengali cuisine. Fried or curried and paired up with rice, it makes a flavoursome dish for sea-food lovers. Macher jhol is a traditional spicy curry that includes fish, tomatoes and potatoes seasoned with turmeric, garlic, onions, and grated ginger.
Shukto
Shukto is one of the best vegetarian Bengali dishes. It is a traditional cuisine consisting of a variety of vegetables like potato, pumpkin, bottle gourd, bitter gourd, and more and can be had with rice or traditional flatbread. The dish tastes partly bitter and partly sweet making it a unique concoction.
Kolkata Biryani
The Awadhi style Kolkata Biryani steals the heart with its captivating aroma and finely flavoured rice with potato cooked in rich spices is served hot with juicy mutton or chicken. 
Telebhaja
A famous snack of the city that successfully retains the essence of Bengali cuisine, Telebhaja are best enjoyed in monsoons with a cup of tea. These crunchy snacks are covered in gram-flour and have something for everyone's tastebuds.
Chom Chom
While roaming around the sweet shops of Kolkata, you may come across this famous sweet Chom Chom also known as chum chum. This sweet is made up of flour, cream, sugar, saffron, lemon juice and, coconut flakes, and is usually served during the festive season.
Thus, no matter why you visit Kolkata may it be business or pleasure no matter where you stay may it be a hotel or a service apartment in Kolkata the one thing that you should not miss is tasting the mouth-watering delicacies of Kolkata. After all, we all earn to fill our stomach!
http://www.oliveserviceapartmentskolkata.com/wp-content/uploads/2019/06/Living-Room-1.jpg
480
640
Olive Kolkata
http://www.oliveserviceapartmentskolkata.com/wp-content/uploads/2017/01/Olive-Service-Apartments-Kolkata-logo-300x138.png
Olive Kolkata
2020-02-26 06:48:31
2020-02-26 08:37:34
Savouring your taste buds with the must eateries of kolkata