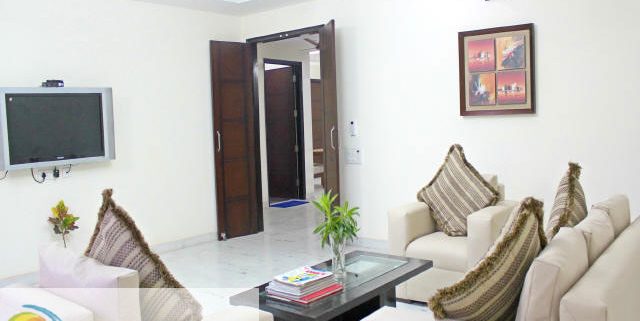 Kolkata (or, as we are accustomed to call this city, Calcutta) is the cultural center of modern India and a very colorful and contrasting city. Street poverty coexists with the best golf courses in the world, and dilapidated colonial-era buildings with rich and well-dressed gentlemen who bet on the local luxury hippodrome.
How to get to Kolkata
Netaji Subhas Chandra Bos International Airport (20 km from the center) receives flights from all over the world. This is not the most attractive Indian airport, which has never been updated since the 1950s. As for the terminal receiving domestic flights – everything is the other way around, this is one of the best terminals in India. The easiest way to get to the city is by taxi ( 340-400 INR ). A railway line has recently opened connecting the airport with the Dum Dum station, while quite a few trains run on it.
Transport Kolkata
Kolkata is the only city in India where there is a tram. A large tram station is located at the northern end of Chowringi Road – the main street of the city. Get a tram or bus to reach your Service Apartments Kolkata or reasonable hotels.
The Calcutta metro is unattractive, but convenient on certain stretches of the track. For example, from the Victoria Memorial (Rabindra Sadan and Maidan Station) to the R. Tagore House Museum (Girish Park Station). Trains leave every 10-15 minutes, the fare is 5-20 INR (depending on distance).
Attractions and attractions in Kolkata
The largest museum in India consists of six thematic sections uniting unique exhibits: works of art, ancient clothes and jewelry, the remains of prehistoric animals, and even the ancient Egyptian mummy. The geology sector, equipped with the latest technology, includes a huge collection of meteorites.
As in any Indian city, there are many Hindu temples in Calcutta. Particularly impressive is the temple of the goddess Kali, located on the banks of the Ganges. The temple, built in 1855, spent most of his life a famous Hindu preacher, the most respected religious person in India – Ramakrishna. This was one of the reasons why the Kali Temple is a pilgrimage center in West Bengal, but not the only one. You can get a cab from your Serviced Apartments in New town Kolkata to reach these temples.
Howrah Bridge or Gateway to Calcutta has several proud titles at once. Firstly, it is one of the largest bridges in the world with a length of 500 meters and a width of at least 25, and, secondly, one of the most exploited, transporting more than 2 million people daily. But this is not the most important thing, because it is, first of all, a grandiose historical building erected in the city in 1943.
http://www.oliveserviceapartmentskolkata.com/wp-content/uploads/2019/06/Living-Room-1.jpg
480
640
Olive Kolkata
http://www.oliveserviceapartmentskolkata.com/wp-content/uploads/2017/01/Olive-Service-Apartments-Kolkata-logo-300x138.png
Olive Kolkata
2019-08-26 10:04:11
2019-08-26 10:04:11
All Essential Details about Kolkata